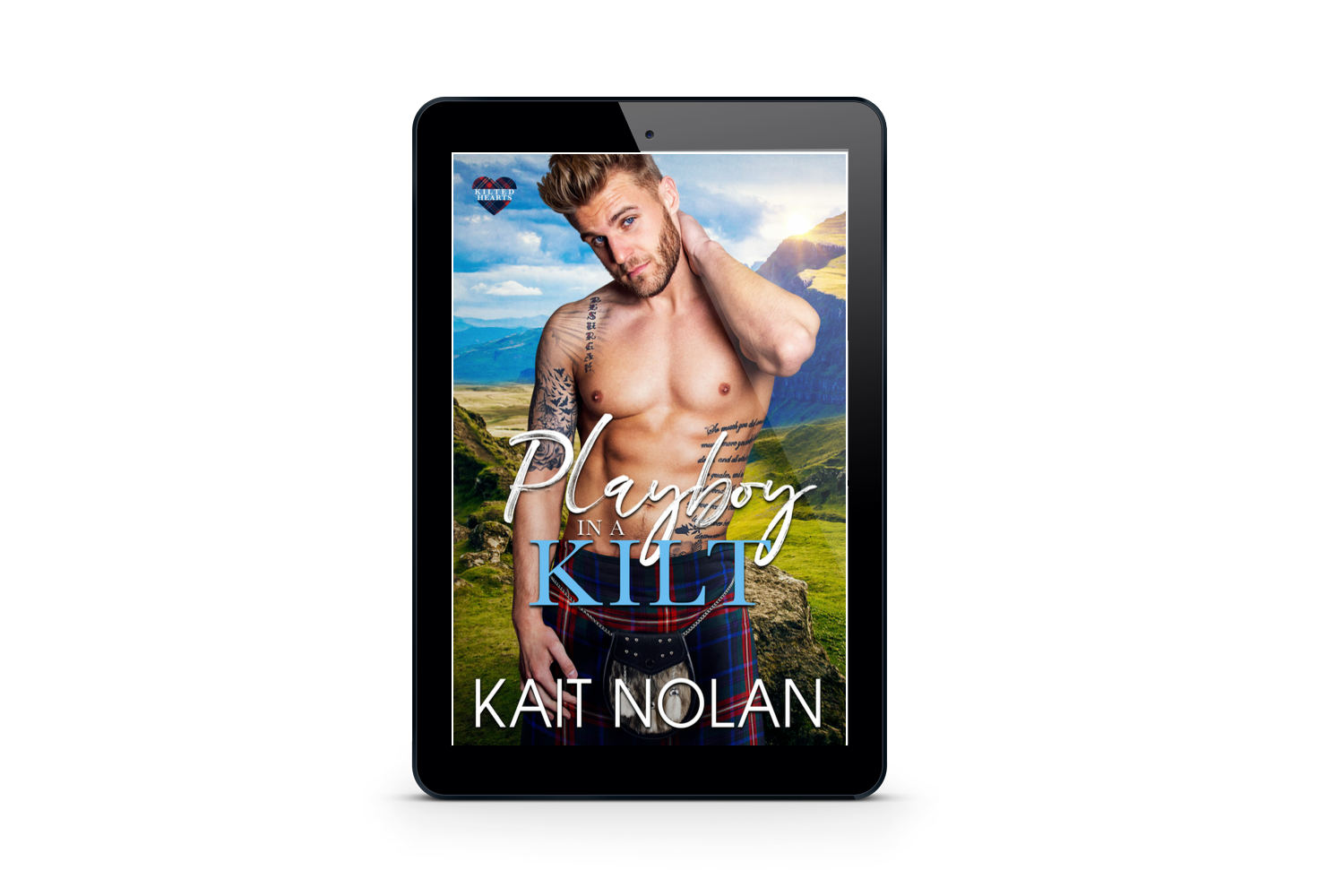 Playboy in a Kilt (Kilted Hearts Book 3)
On Sale
A notorious former playboy
As heir to Ardinmuir, Connor MacKean had one job: fulfill the marriage pact that's held his family captive for three-hundred years. Except his sister's the one who took the plunge, and now there's nothing standing in the way of him finding a real and lasting love. Nothing except the fact that the object of his affections has never seen him as anything more than her best friend's little brother.
A hard-working Cinderella who doesn't need a prince
The last thing Sophie Cameron has time for is a man. Her days are full keeping her flower shop afloat, expanding the event planning business she opened with her best friend, and keeping the promise she made to her late father to take care of her stepmother--even though Lorraine is more like a stepmonster.
A fake engagement that's more real than either of them bargained for
The little white lie Connor told a former fling to escape his playboy reputation becomes a necessary reality when she shows up as maid of honor to plan a wedding at the estate. As a huge social media influencer, she could make or break Ardinmuir as a wedding destination, so Sophie agrees to pretend to be Connor's fiancée. But as the lines between fiction and reality blur, Sophie begins to wonder if he's the answer to the fairy tale she doesn't think she deserves.